CUISINE 
Chi House restaurant offers guests a variety of food choices and dining areas. Guests can enjoy meals in their apartments, also enjoy a quick snack at the restaurant and enjoy breathtaking sea views from the rooftop bar.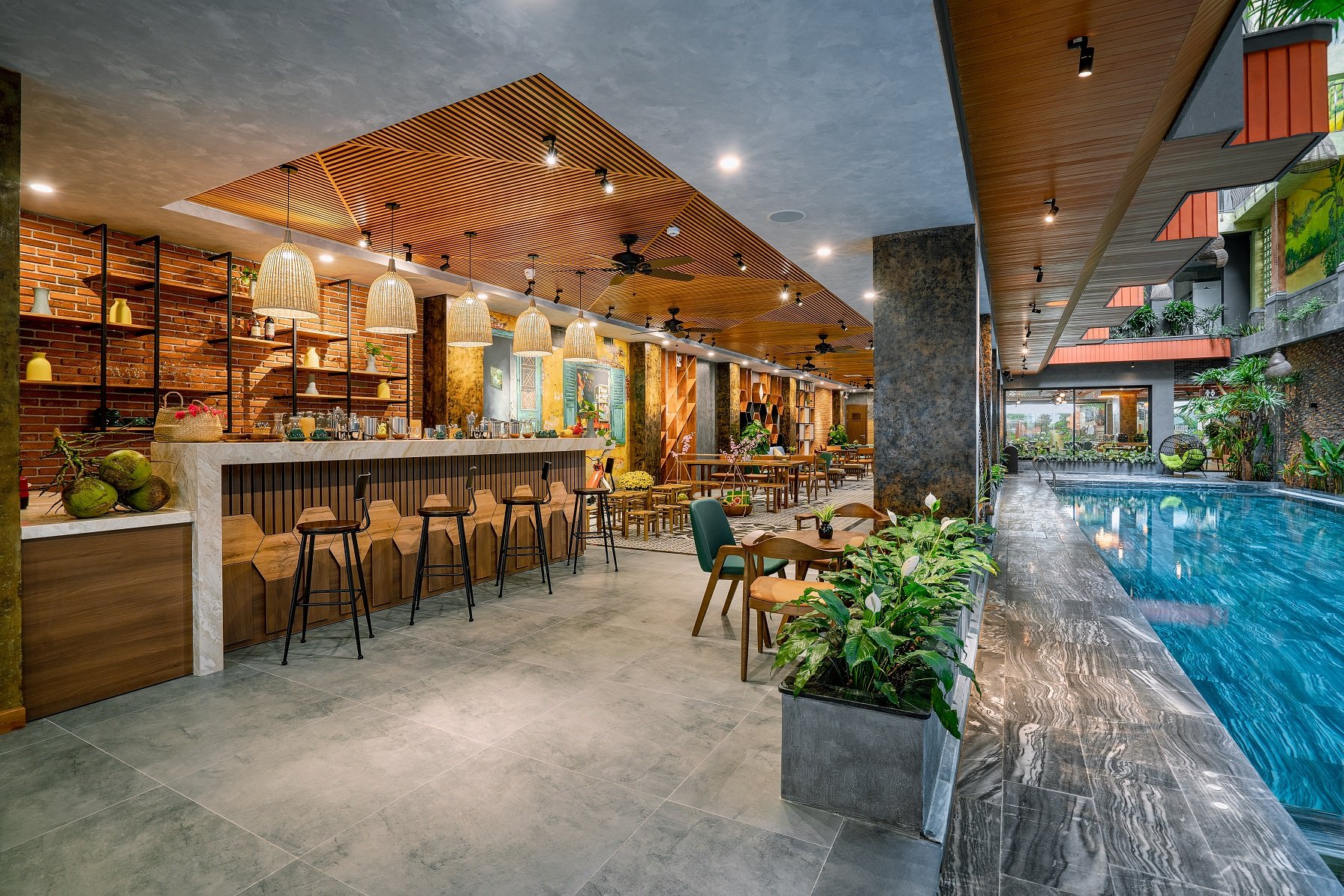 Enjoying cuisine is an indispensable part of your travel itinerary and that is why Chi House puts a lot of enthusiasm into the services at the restaurant and bar.
We offer the richness, variety and difference from local dishes to Asian and European menus.
We always try to bring the highest satisfaction to our customers whether it is the simplest meals or the most luxurious meals at Chi House.